General & Laparoscopic Surgery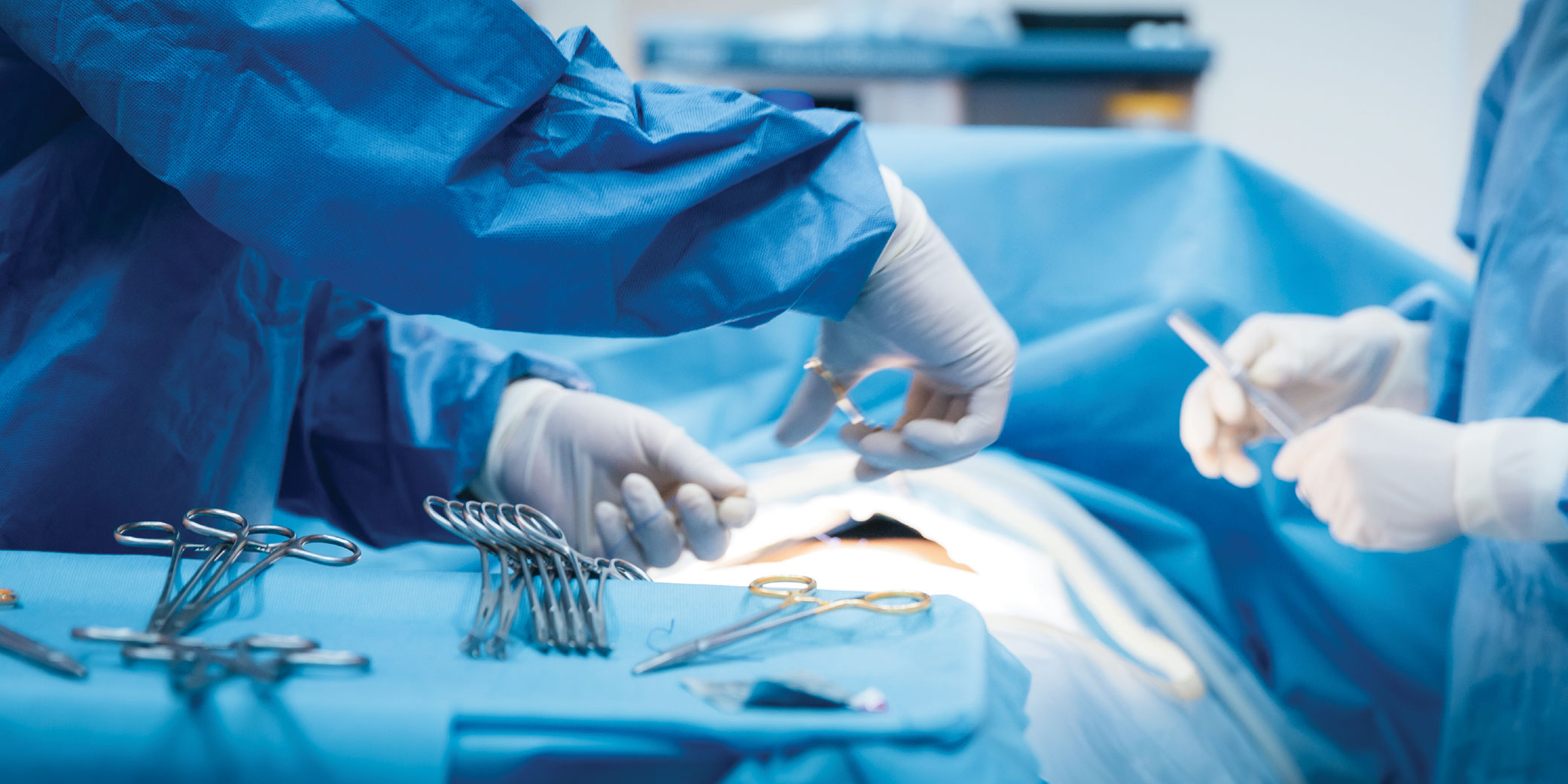 General & Laparoscopic Surgery is a discipline that requires knowledge of and responsibility for the preoperative, operative, and postoperative management of patients with a broad spectrum of diseases, including those which may require nonoperative, elective, or emergency surgical treatment. The breadth and depth of this knowledge may vary by disease category. Surgical management requires skill in complex decision making; general surgeons should be competent in diagnosis as well as treatment and management, including operative intervention.
Today, most general surgeons are familiar with minimally invasive techniques like laparoscopy. Laparoscopic surgeries involve much smaller tools, including tiny cameras that let the surgeon see what's going on inside your body. These specialized instruments mean that the surgeon can make much smaller cuts than they would with traditional procedures.
Laparoscopic Cholecystectomy
Laparoscopic and Open CBD Exploration / Choledochal Cyst excision
Laparoscopic and Open Hernia Surgery
Laparoscopic and Open Appendectomy
Laparoscopic and Open Colorectal Surgery (Benign & Malignant Diseases)
Laparoscopic Thoracic Surgery (Oesophagal Diseases)
Laparoscopic Upper G.I. Surgery (Hiatus Hernia, Achalasia Cardia)
Laparoscopic and Open Splenectomy
Laparoscopic and Open Varicocele Surgery
Laparoscopic and Open Renal and Adrenal Surgery
Laparoscopic and Open Female Pelvic Surgery (Uterine & Ovarian Surgery
Varicose Vein (Laser) / Operative
Thyroid & Breast Surgeries
Anal Surgeries
- Piles (MIPH & Laser / Open)
- Anal Fissure (Laser/ Open)
- Fistula in Ano (VAFT & Laser / Open)